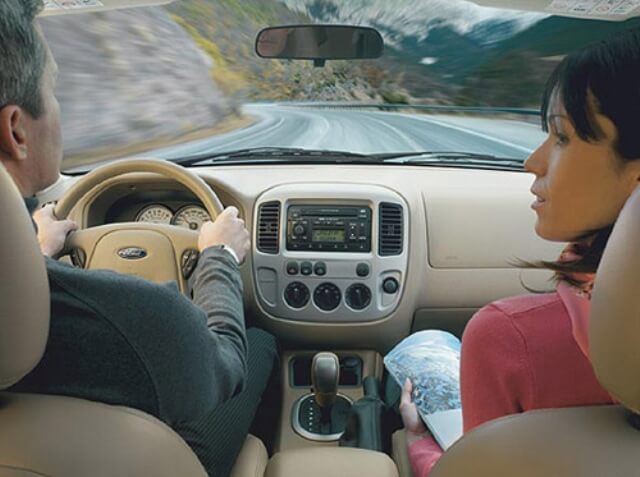 Bulgaria teems with landmarks, attractions, and places of interest. At 1DayBulgaria, we can conduct interesting tours with any route. For your convenience, we have crafted more than 30 different tour programs.
Should you be willing to explore only some of the landmarks, reserve a longer trip or a thematic tour (visiting natural attractions, unusual monuments, or religious shrines) – no worries. We will create a bespoke tour especially for you – providing you with tons of impressions and unforgettable moments.
We take great pride in comfort. For that reason, every trip around Bulgaria is carried out on new, very comfy minibuses. There are no limitations whatsoever when it comes to the tours and we always strive to meet even the most fastidious desires of our customers.