How to reach Pamporovo from Sofia and Sofia from Pamporovo
The resort of Pamporovo lies in the Rhodope mountains, 1,650 m above sea level, at the foot of the Snezhanka peak. It also lies in the territory of the Smolyan and Chepelare municipality, 220 km away from Sofia, 80 km to the east of Plovdiv, 15 km to the north of Smolyan, and 10 km to the south of Chepelare.
Transport options from Sofia to Pamporovo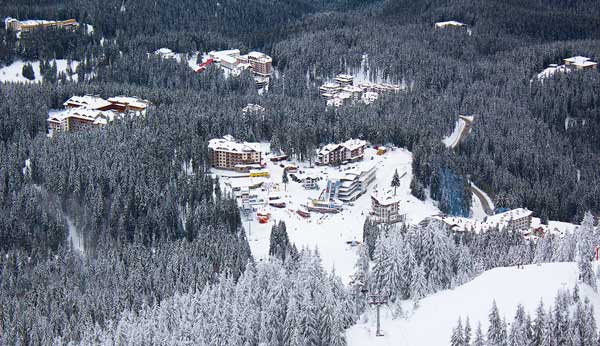 Sofia – Pamporovo by bus
The simplest and the most accessible option of reaching the mountain resort from the capital is by bus. There are two companies whose buses leave the central bus station in Sofia, located at 100 Kn Maria Louisa Blvd, phone 0900 21000, in the direction of Pamporovo: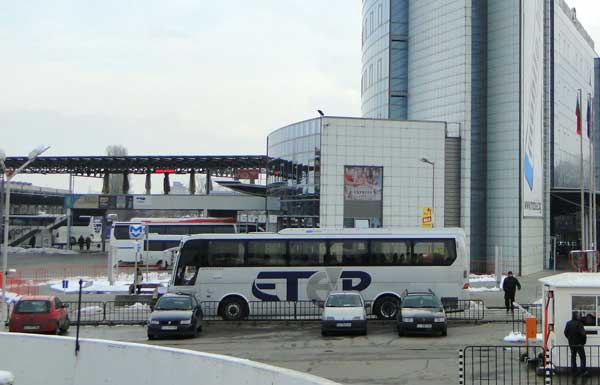 1. Vitosha Express LTD's line leaves at 8 am, from sector 35.
The itinerary is: Sofia – Narechenski Bani – Hvoyna – Chepelare – Pamporovo – Smolyan – Plovdiv – Asenovgrad. The bus reaches the Pamporovo bus station at 12 am.
2. Rema SMLLC's line leaves at 3 pm from sector 35, along the following itinerary:
Sofia – Plovdiv – Chepelare – Hvoyna – Narechenski Bani – Smolyan – Pamporovo – Bachkovo – Madan – Srednogortsi – Turin– Asenovgrad.
The bus fare Sofia – Pamporovo is 22 BGN in one direction. Visit the bus station site.
From the Pamporovo bus station buses leave for Sofia at 6.55 – 8.07 – 10.26 – 12.55 – 15.59. The Pamporovo information service phone is: 03021/ 82-44
From Sofia to Pamporovo by car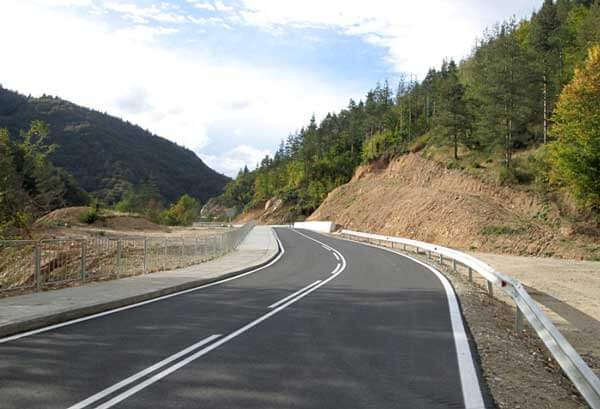 You can reach Pamporovo from Sofia via car along the Trakia motorway in the direction of Plovdiv and further, along the following itinerary: Asenovgrad – Chepelare – Pamporovo. The motorway is a first class one, it is maintained throughout the year. The distance is around 220 km. The time the trip takes is around 3 hours. The landscapes on the way are picturesque.
Should you have time, on the way be certain to visit the Asenova Fortress and the Bachkovo Monastery.
For those who would like comfort and indulging into nature's beauty, we would like to recommend booking a taxi/transfer from Sofia to Pamporovo.
Thus you will have ample opportunities to delight in the magnificent landscapes and not be bothered by having to pay attention to the road as a driver.
Car sharing, or joint journeys Sofia – Pamporovo
One of the most economical options of reaching Pamporovo from Sofia is by finding travel companions for car sharing. You can find a group on Facebook, like this group. To organize a joint journey on a specific date, start searching or publish a request earlier on.
Hitchhiking to Pamporovo from Sofia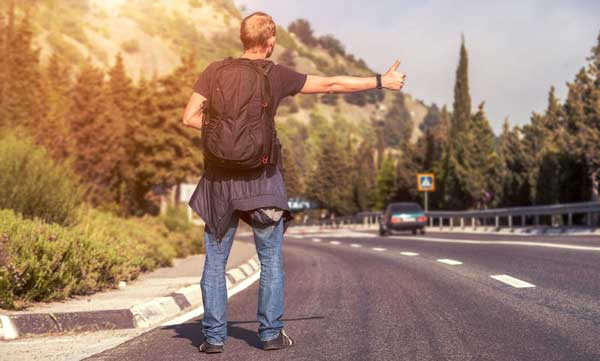 Should you prefer adventures and new acquaintances in Bulgaria, you can choose hitchhiking. To reach Pamporovo from Sofia, travel to the last underground station, go out to the Trakia motorway in the direction of Plovdiv, and stop a car by hitchhiking.

Мы предлагаем индивидуальные экскурсии по Болгарии для всей семьи. Выберите из готовых или напишите нам что вы хотите посетить, мы составим и организуем для вас экскурсию вашей мечты!