How to reach Plovdiv from Sofia
Plovdiv is one of the most ancient and most beautiful cities of Bulgaria, and it is a must to visit it. It lies not far from the Trakia motorway (А1) which links it to the capital. The Sofia – Plovdiv distance is just 145 km.
What options of reaching Plovdiv from Sofia can you use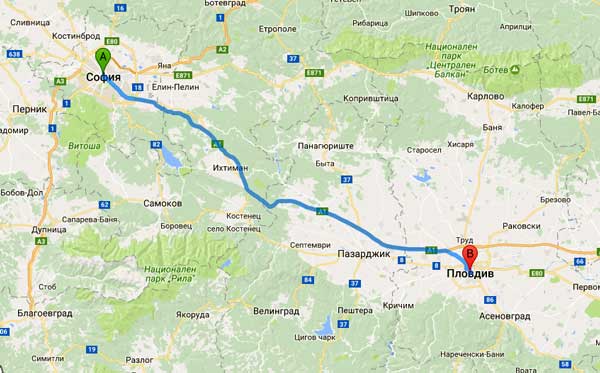 If you are flying to Sofia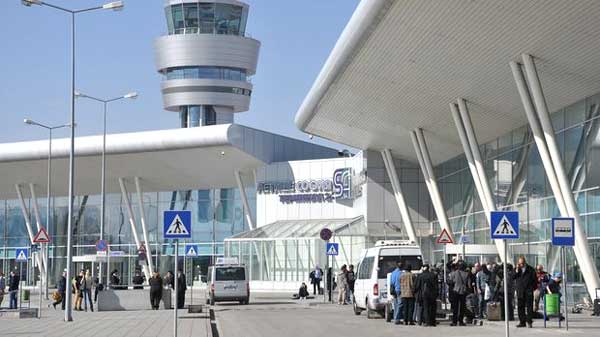 You can get information regarding Sofia airport here.
If you are planning a trip from Sofia airport to Plovdiv via bus or train, take bus 84 going to the city centre. Then, to reach the central bus station, or the train station, get off at Hotel Pliska stop, and take bus 213 or 305.
Sofia – Plovdiv via bus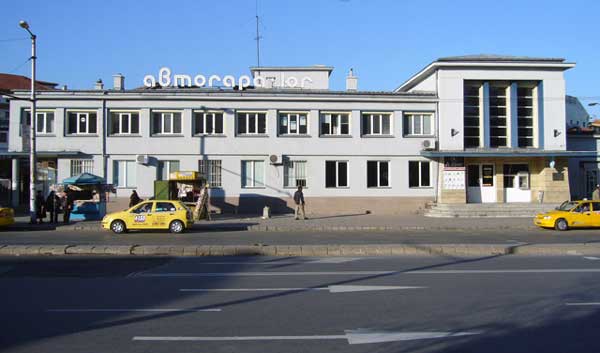 Buses leave Sofia's central bus station every hour.
The trip takes around 2 hours and buses stop at the Plovdiv Yug (South) station. The bus fare in one direction is 14 BGN.
Find out more regarding bus schedules and fares here.
There are direct bus links to Plovdiv from over 80 towns and cities in Bulgaria.
Sofia – Plovdiv via train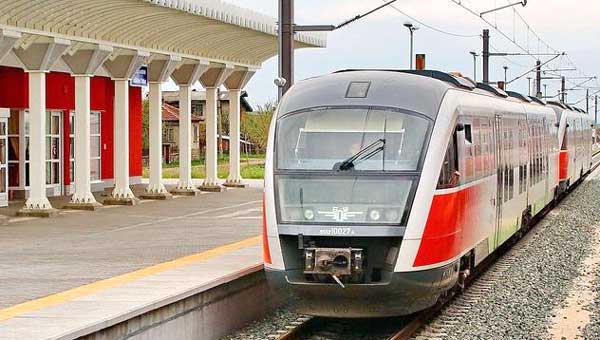 From the central train station in Sofia you can reach Plovdiv on a direct express train or a fast train, or via the train travelling from Sofia to Svilengrad, or via the train travelling from Sofia to Burgas. The trip takes two and a half hours.
The bus fare Sofia – Plovdiv in one direction is: second class 7.90 BGN, first class 9.90 BGN, and the return tickets cost 14.20 and 17.80 BGN, respectively.
Plovdiv is directly linked via railway to a number of Bulgarian towns: Burgas, Svilengrad, Karlovo, Panagyurishte, Peshtera, Hisarya and Asenovgrad, as well as to a host of towns in Europe and in the Middle East.
You can find out more about bus schedules and buy tickets online here.
Via car from Sofia to Plovdiv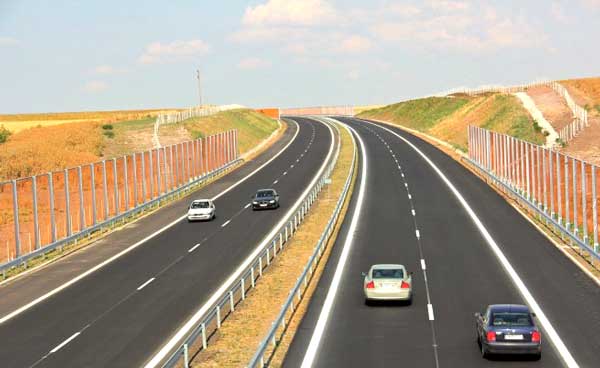 The fastest and most convenient method of reaching Plovdiv from the capital is via car. The distance between the two cities is 145 km, the time needed to reach Plovdiv is 2 hours along the Trakia motorway (А1). The admissible speed along the motorway is up to 130 kph.
You can go for finding companions for the trip (Car sharing) from Sofia to Plovdiv, by searching online. Here is an option of a group of joint trips on Facebook.
For aficionados of hitchhiking there are no problems either. Just go out on the Trakia motorway, in the Plovdiv direction, and stop a car going there.

Мы предлагаем индивидуальные экскурсии по Болгарии для всей семьи. Выберите из готовых или напишите нам что вы хотите посетить, мы составим и организуем для вас экскурсию вашей мечты!